PROGRESS GARDEN WORLD is a multi-disciplinary Architectural, Landscaping and Environmental Designing firm based in Bangalore. We are specialized in the designing and development of eco friendly resorts and living spaces and we extend our wide range of services South India. We are extremely passionate about our Mother Nature and her beauty and with our 15 years of expertise and experience in our domain, we offer most cost effective and customized services in eco friendly construction and landscaping. Our philosophy is to design and construct places for people that foster well being, generate prosperity and stimulate learning.

Commercial Landscaping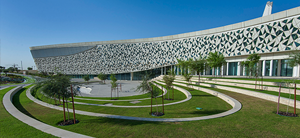 Commercial Landscaping
Drive ways
Swimming Pools, Ponds & Waterfalls
Fountains
Retaining & Landscape walls
Gates & fencing
Entryways, Steps & courtyards
Pergolas
Patios
Decks
Arbors
Trellises
Fire Places & Fire pits
Seating areas
Sprinkler system
Statues & Sculptures
Turf, plants, shrubs and trees of any species
Garden decors, Accessories & LED lighting
Vertical Garden
landscaping maintenance and lawn care services


Eco friendly Construction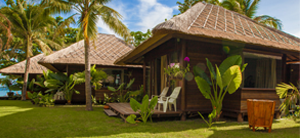 Eco friendly Hotels & Resorts
Farm Houses
Wooden Huts
Tree Houses
Cottages
Bamboo huts
Bali thatch
Thatched umbrellas
Courtyards
Play Structures
Ponds
Swimming Pools
Fountains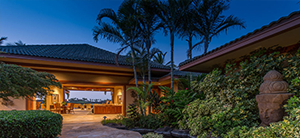 Complete redesigning of landscaping and hardscaping
Redoing of Drive ways and Walk ways
Brick and stone application
Exterior trim (painting or capping)
Porch additions
Windows & skylights
Entry doors
Sliding glass doors
French doors
Metal seam roofing
Columns
Gutter protection systems
Cladding
Roofing
Gutters and downspouts
Shutters
Damage restoration
Exterior painting
LED decorations
Security system installations
Resort Style Living in your Home Garden
Your own private paradise. Every day a vacation.
Right at home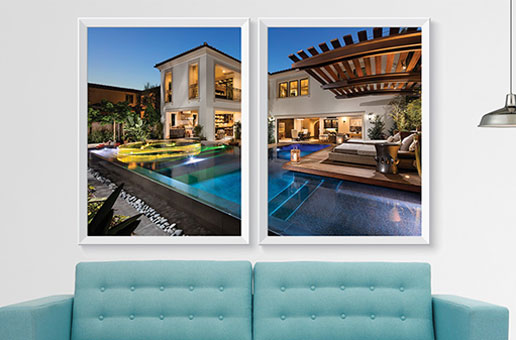 Maybe you just returned from your vacation and that nice resort you stayed at made you think about the current stage of your own backyard. Maybe you are thinking about adding water features or other lovely details? Certainly it's a nice way to model your outdoor design from the likes of a fancy 5 star resort; you may never feel the need to holiday again! Our designers and architects who worked on landscaping projects at a number of major resorts will help you to create a resort style garden in your home that can be enjoyed all year round.
Exceptional Creations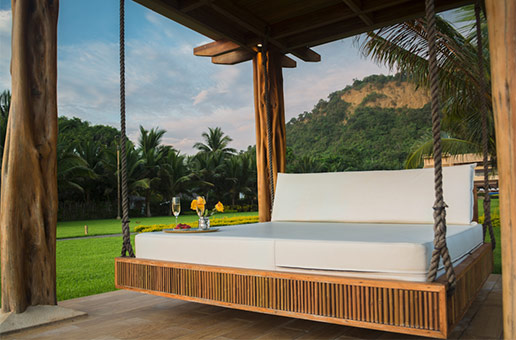 We produce exceptional outdoor sanctuaries for home owners and builders. Our stirring creations are built to endure with solid construction functionality.
Be Inspired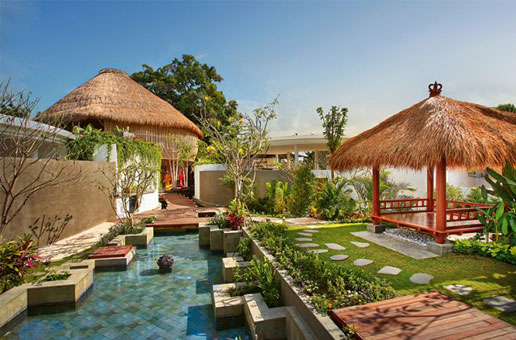 Your private garden is meticulously designed, reflecting your own unique tastes and style. Whatever your preference, "welcome home" to your new custom resort.
Limitless possibilities await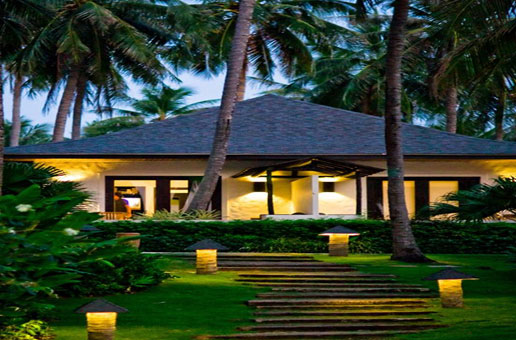 Exacting professional standards, vast resources, and extraordinary personal service ensure that every aspect of our work exceeds your highest expectations.
Quality counts above all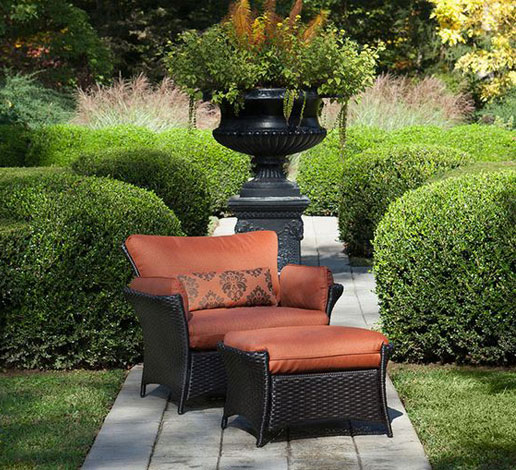 Some sites are spacious while others can be challengingly tight. Our ingenious design and skilled construction proves even small lots can be magically transformed into magnificent getaways.
Working as one, our collaborative team delivers beautifully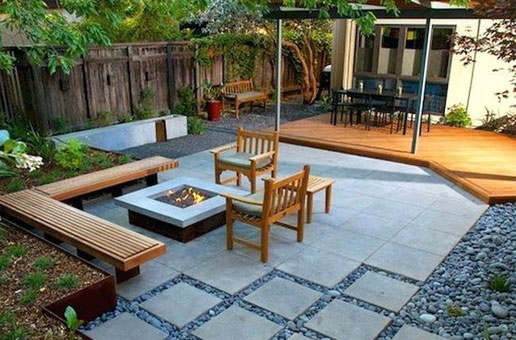 Our team consists of landscape architects, designers and dedicated craftsmen skilled in all aspects of design and construction.
From concept to completion, your custom garden is brought to life
with exacting standards.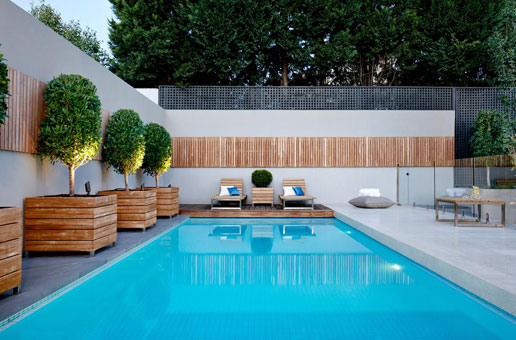 The creation of an exceptional home garden is an adventure full of possibilities yet demanding with so many choices. We allow you to visualize beforehand what can be yours making hard decisions easier. We bring your paradise to life and make every day a vacation right at home.
Ideas to pick up