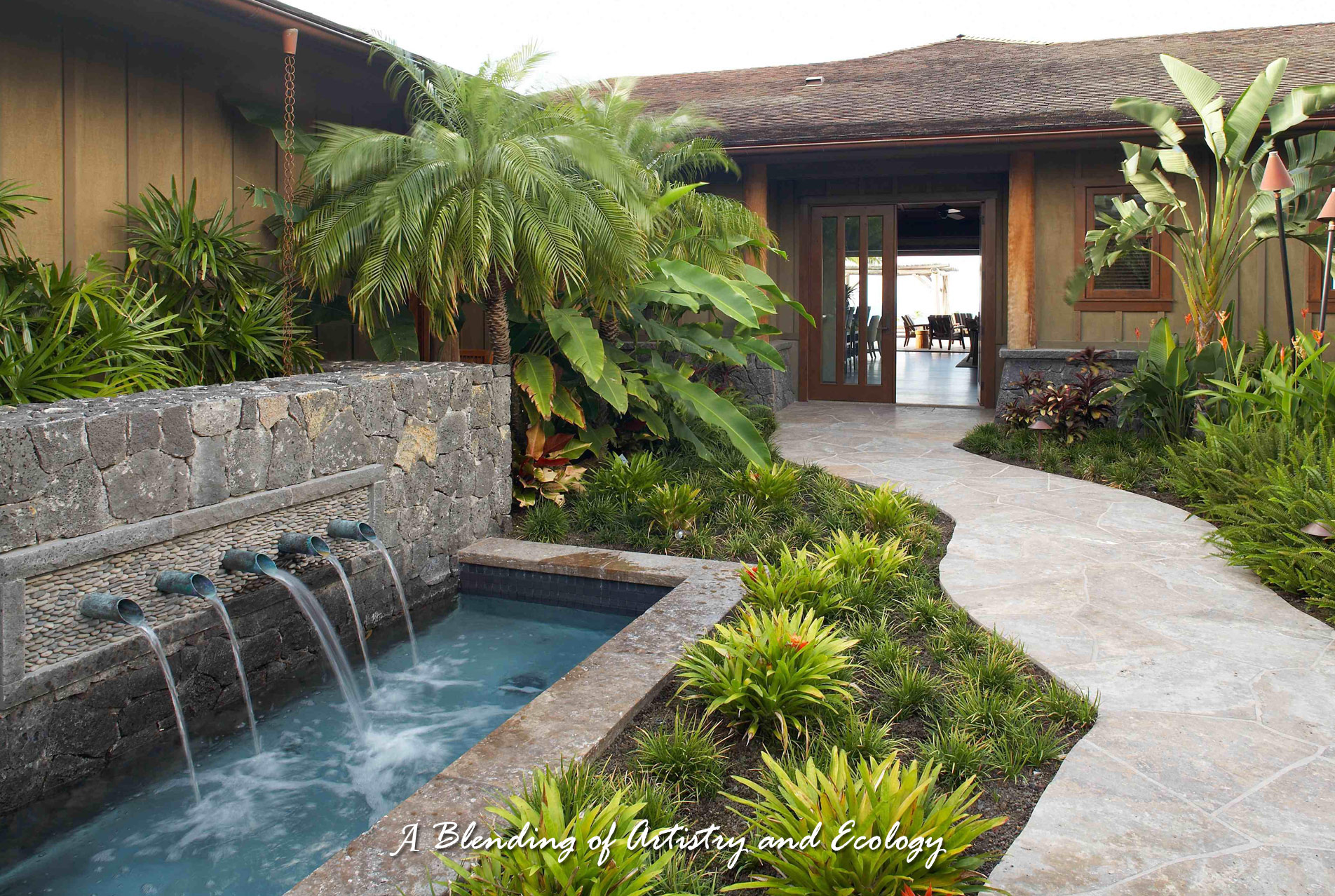 WHAT MAKES US UNIQUE & OUR BIDS MOST COMPETENT  
We have a long-standing reputation for providing quality commercial designs and installation of large, small and tiny GREEN projects at the most competent financial outlay. We can handle any assignment from intricate streetscapes and mountain resort landscaping to more functional assignments in a most eco friendly way.

We understand that each project and client is unique. So we develop a customized program for those specific needs. Our team maximizes performance and efficiency while meeting the budget. 

We understand that your landscape is an important and valuable real estate asset. Our approach to each unique project is to create a beautiful landscape that reflects your wants and needs, using green and sustainable design principles while maximizing the return on investment for you. We achieve this by blending and ecology.

We employ full time professionals' right from skilled workers to qualified and talented designers. We currently own an Exclusive Stone cutting and carving unit in Tamilnadu, partnering with a nursery with thousands plant species in Andhra Pradesh, An Import house to get Garden fixtures with international Standards at most competent rates to fulfill varied needs of our clients. This makes our Works so unique and bids most competent that nobody can offer.

All content © 2017 Progress Garden World. All Rights Reserved