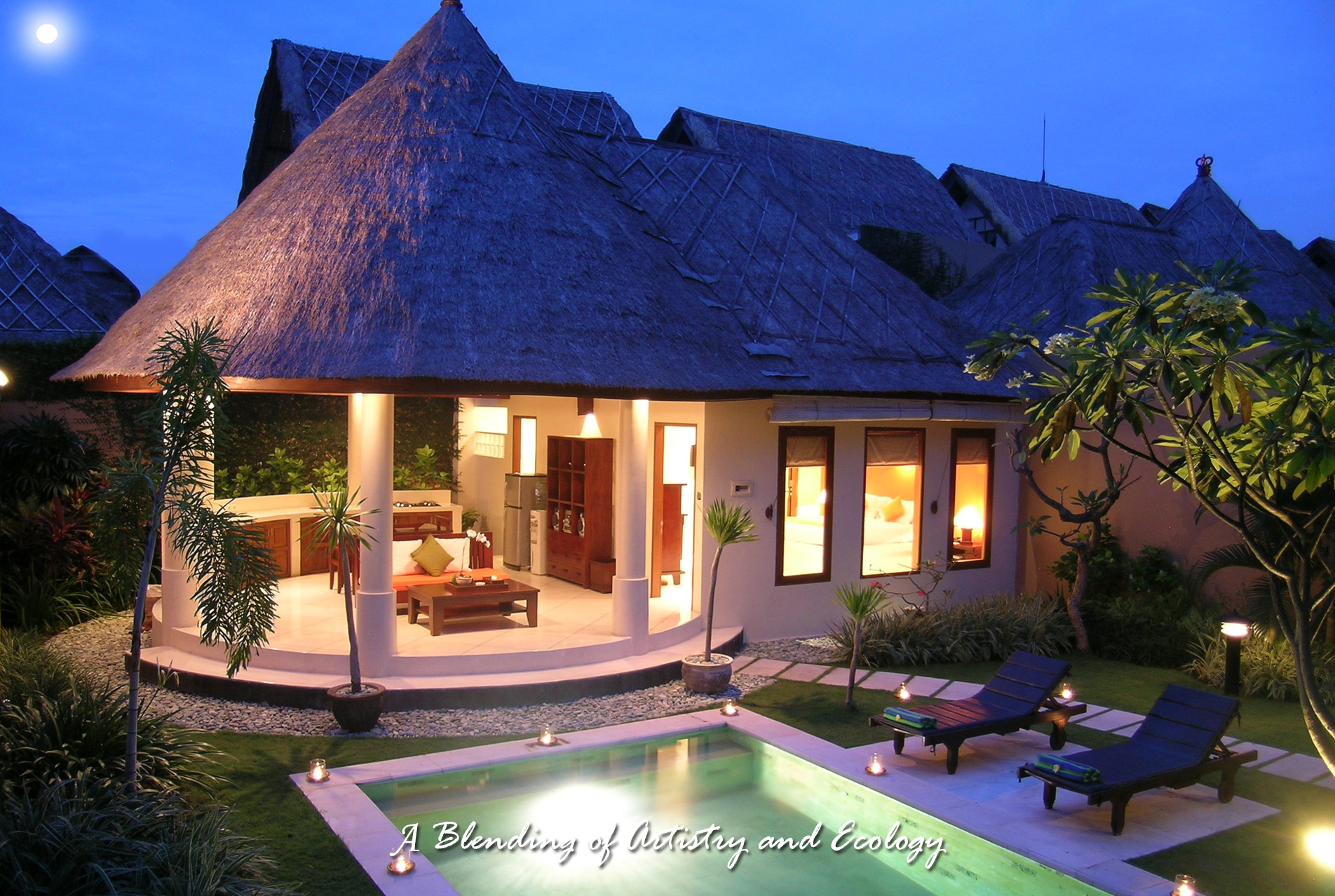 PROGRESS GARDEN WORLD is a multi-disciplinary Architectural, Landscaping and Environmental Designing firm based in Bangalore. We extend our wide range of services South India.

We are specialized in the designing and development of eco friendly resorts and living spaces. We are just passionate about Nature and her beauty and with our 15 years of expertise and experience in our domain, we offer most cost effective and customized services in eco friendly construction and landscaping. Our skilled & experienced pools of professionals are capable of managing and accomplishing projects of any complexity and they are equally at home working in a high altitude remote resort location or in the confines of an urban environment. Either way, the quality of materials, workmanship, and client services are second to none.

Our leadership team consists of world class leaders in Architecture and Landscaping from France, UK and India and it is a unique combination of talents of professionals with International exposure and standards.

We bring an innovative, research lead approach to our designs and use of external environments. We work on a wide range of high profile public and private projects in almost all South Indian cities, creating sustainable construction and landscapes in various segments like private estates and gardens, resorts and hotels, up market flats and houses, prestigious corporate headquarters, health and community care complexes; sports and leisure centers, school, college and university buildings, heritage schemes, retail schemes, industrial and office complexes, public parks and open space, theme parks, urban streetscape, waterside, inner-city action program , sustainable community initiatives etc .

From the early planning stages of a project through its closeout, we offer a comprehensive list of professional services to our clients. Our customer base includes highly respected celebrities, industrialists, political leaders and corporate houses across South India.

Our quality of work, history of timely completion, and outstanding credit-worthiness makes us a dependable company for NRIS, private owners, Government agencies, Architects etc.

Our philosophy is to design and construct places for people that foster wellbeing, generate prosperity and stimulate learning.


All content © 2017 Progress Garden World. All Rights Reserved